---
Home » Octagon VR Luna
Item Detail
---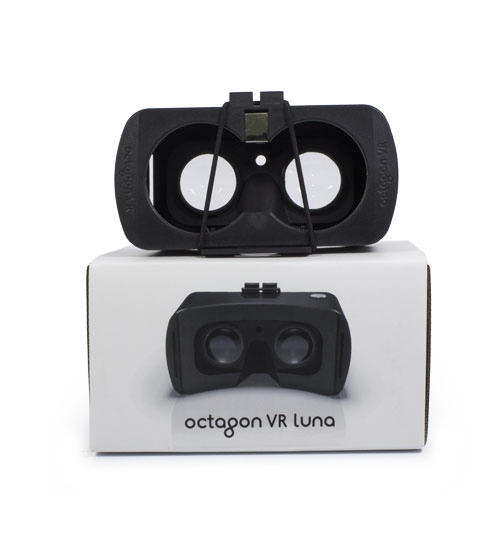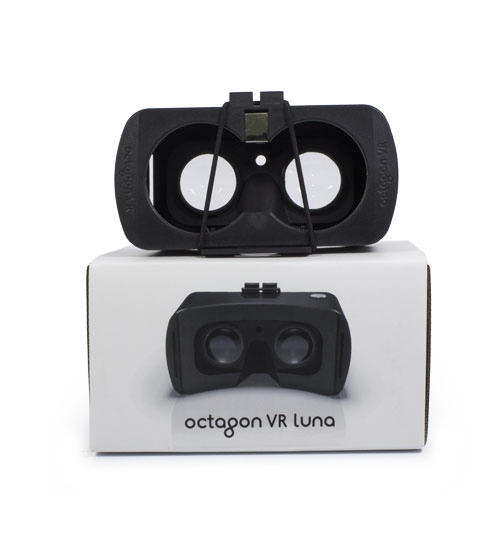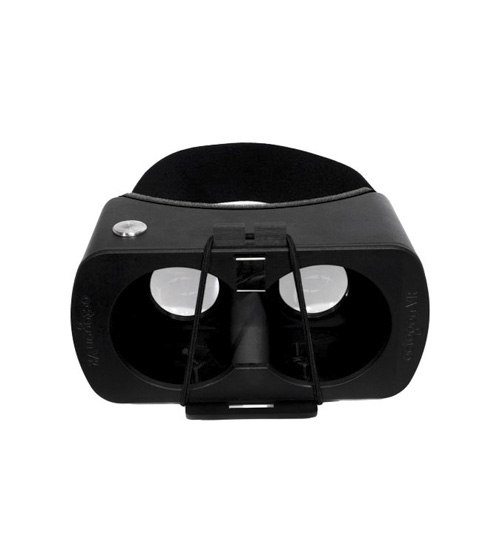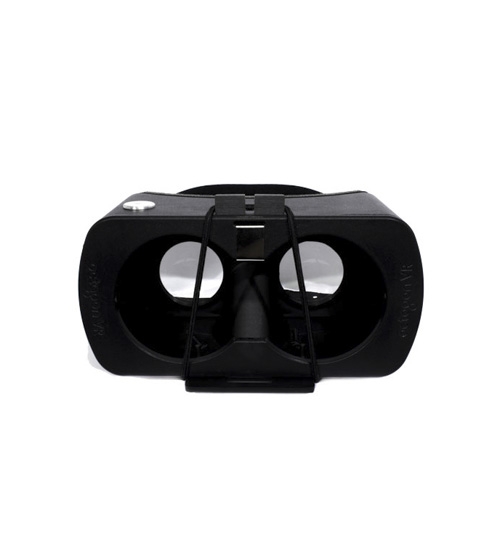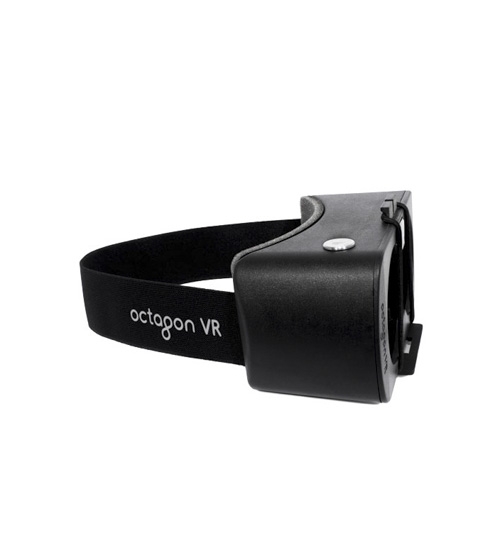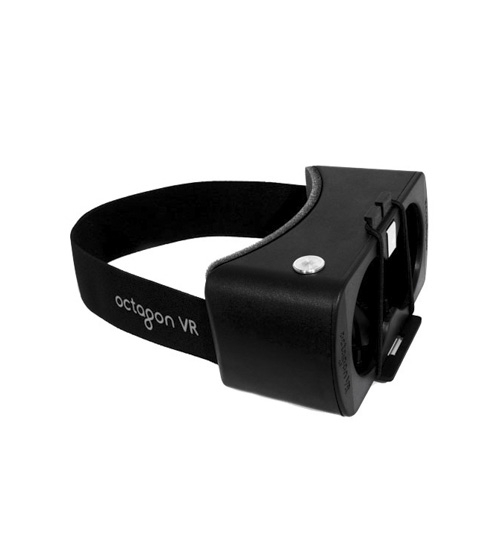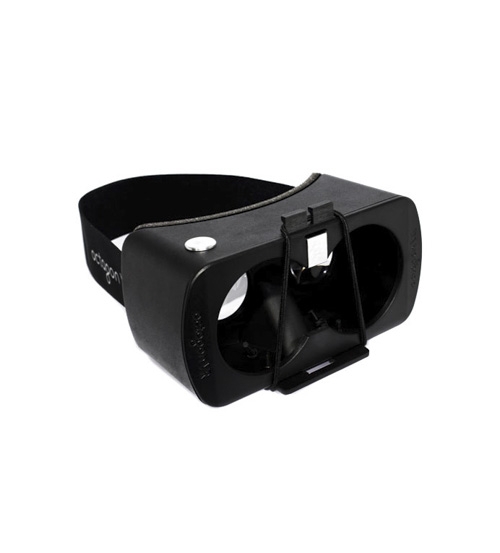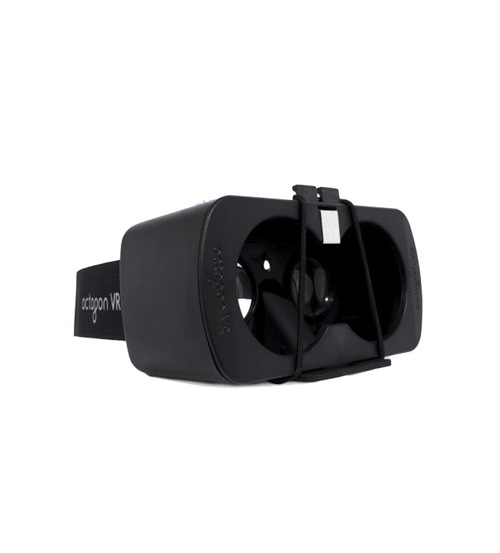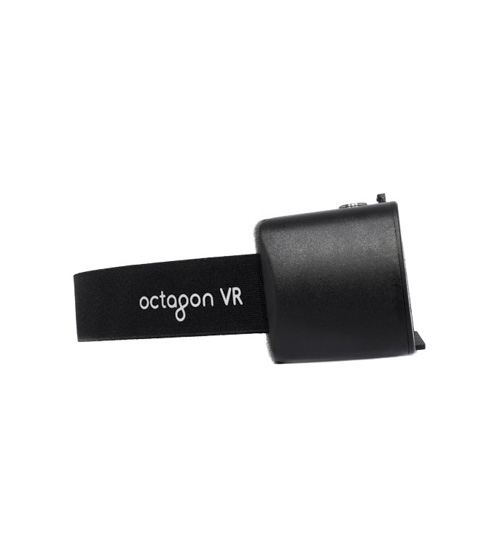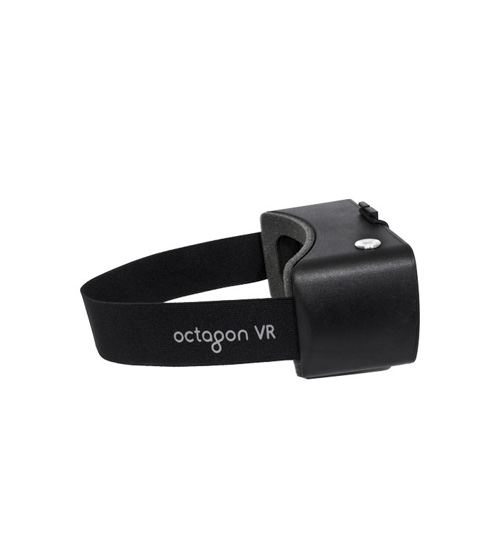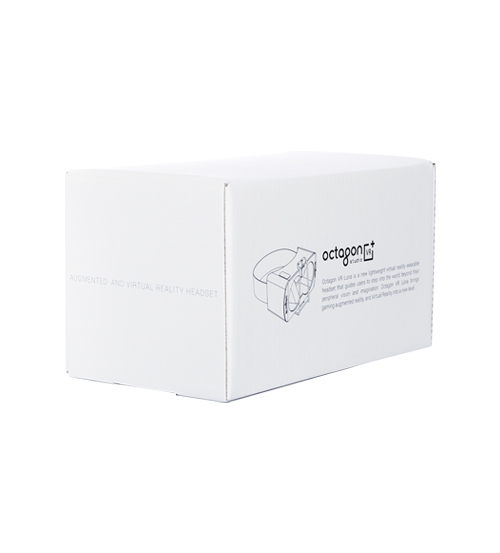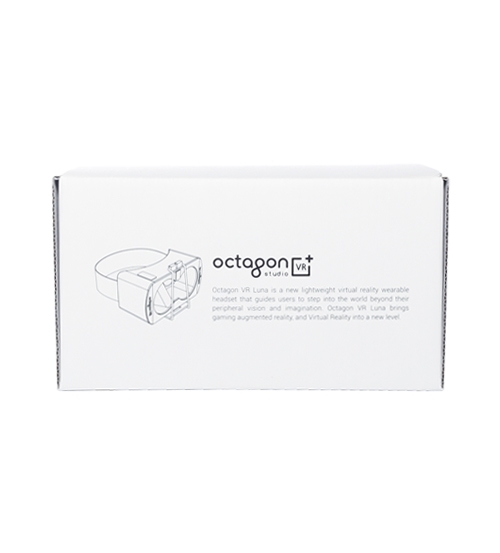 Description
---
Octagon VR Luna is an Octagon Studio's virtual reality wearable headset. This handcrafted lightweight device allows user to experience the world of virtual reality, engaging with Octagon 360 and other VR applications.
Travelling from one place to another or playing VR games has never been so easy! After the moment you adjust the strap to your head, fit the headset to your face, and stick your mobile device displaying the VR apps on the headset, the VR experience has just begun and it is immersive!
Octagon VR Luna also heeds the hygienic control by supplying a feature of washable and replaceable foam pad to fit your comfort. The eye-friendly 28 mm big-lens in the headset is safe for you to explore the virtual reality.
Imagine escaping from the real world and step beyond your imagination; move your head, discover the picturesque view from Asia to the United States in Octagon 360 (www.octagonvr.com) collections, and experience VR games.
For a list of recommended VR app, visit: www.octagon-studio.com/vr
Octagon VR Luna Requirements
Octagon VR Luna is designed to accomodate a wide variety of smartphones.
The smartphones compatible for VR applications are the ones equipped with gyroscope, a sensor that can track motion for 360-degree viewing.
Android and iOS smartphones with 4-6 inch screen size display are suitable with Octagon VR Luna. However, 5.5-5.7 inches are the recommended screen size for the best VR experience.
Enjoy various voyages to the virtual world by visiting www.octagonstudio.com/vr for recommended VR apps!
Product Details
Weight (including the box): 250 gr
Compatible for smartphone (Android and IOS) with 4" to 6" screen size display.
Comes with:
- Head Strap
- Smartphone Holder
- Manual Book
Costumizing Octagon VR Luna
1. Head Strap
Pull the 'plastic slide buckle' inside the body via front cap to adjust the head strap, fold the strap carefully and place it back, make sure folded strap does not interfere with the lens view.
2. Smartphone Holder
To get the corrent view of Virtual Reality your smartphone screen position must be in the center of the viewing area. Place your smartphone in center of the VR headset holder. Chek that the smartphone is in the correct position.
Use holder and spacer to adjust the position and height of your smartphone. Open the screw to change, add or remove the holder and spacer.
User ther rubber chord to secure the smartphone in place.
3. Touch Button / Navigation Button
Use touch button on the top of body to navigate the app contecnt. The touch button is a conductive button with conducts electricity from your finger to the smartphone screen through a conductive surface. (Note: not all apps use this button feature).
Download Octagon 360 App for free on: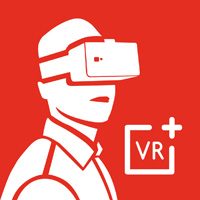 ---
CUSTOMER SERVICE
WHATSAPP : +62 81224405656